Featured / Affiliate Links
Wine tourism is experiencing a spike in popularity, with keen travellers choosing to pair their sunshine and relaxation with a quality glass of vino.
Now experts at Panache Cruises, the leading provider of luxury cruises in the UK, have shared their top seven locations for lovers of red, white or rosé wines. Keen wine connoisseurs can sip Chianti in Tuscany, taste Malbec in Argentina or sample Sauvignon Blanc in Chile.
James Cole, founder and managing director of Panache Cruises said:
"Since the lifting of pandemic restrictions, there has been an uplift in travel bookings for those looking to enjoy the finer things in life, including a glass of their favourite tipple.
"This has led to a boom in wine tourism, with vineyards around the world seeing an increase in visitors. Following years of lockdowns and restraints, escaping the routine of everyday life and travelling to explore passions has been on the top of many Briton's agendas.
"Many of the top locations can be accessed by sea, and Panache have an extensive portfolio of bespoke tours to many of the world's finest vineyards. Specialist wine voyages with Avalon Waterways have become extremely popular as have wine-tasting cruises with Oceania Cruises in partnership with Wine Spectator, the world's leading publication for wine connoisseurs.
"I can't think of anything better for a wine enthusiast than to explore the homeplace of their favourite white, red or sparkling variety."
7 Wine Tourism Locations Around The World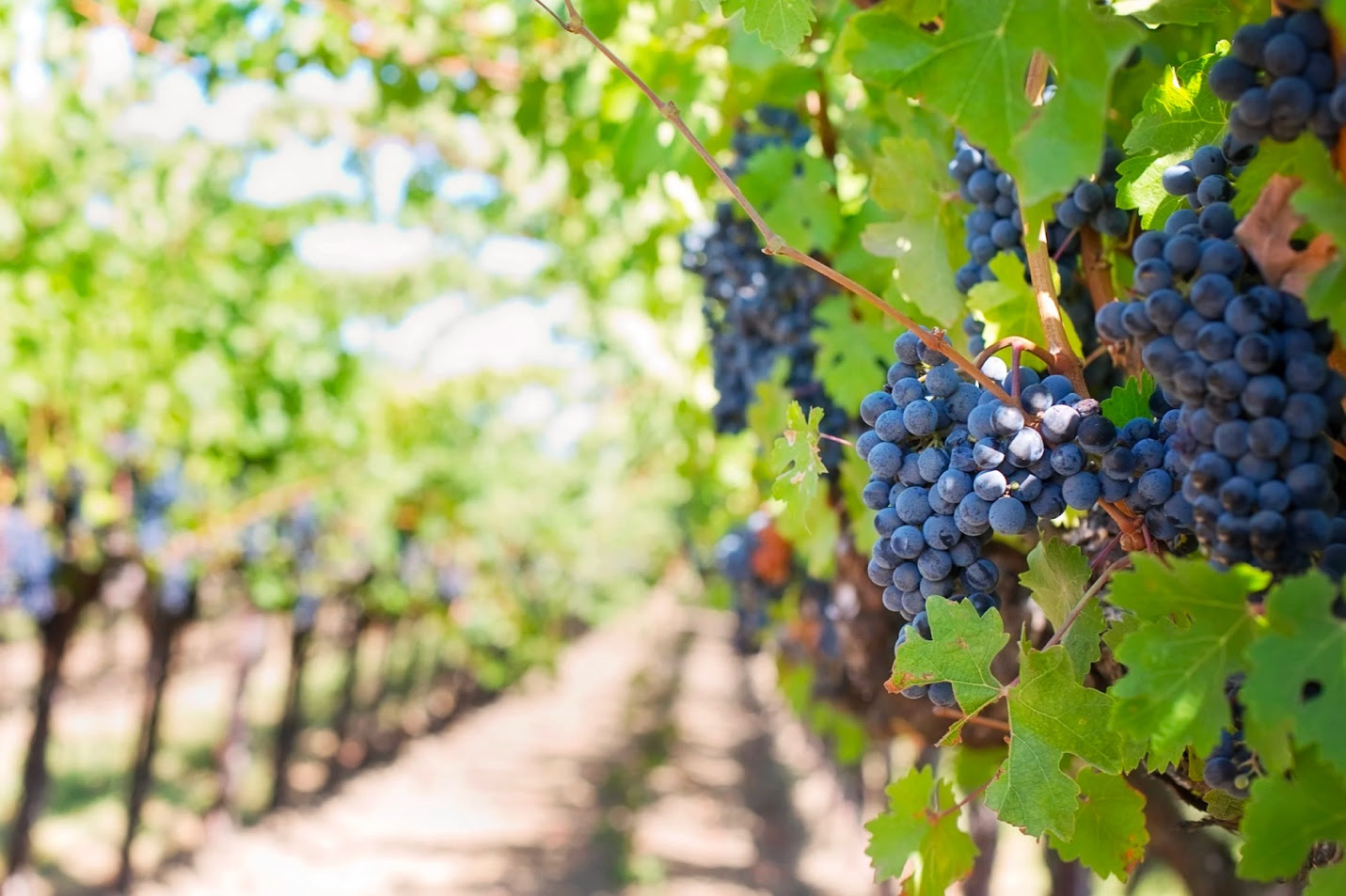 Here are Panache Cruises's top spots for wine tourism:
Alentejo, Portugal
As the key centre of Portugal's wine revival over the past 10 years, Alentejo is well known amongst wine lovers. Wine from the region is typically made from Tempranillo, a black grape widely used to make full-bodied red wines. Antao Vaz is the white grape of choice in the area to produce a good level of acidity and tropical fruit flavours. The capital of Alentejo is Évora which is the home of the prestigious Cartuxa Winery, producer of the famous Pêra-Manca wine.
Tuscany, Italy
Located in the central part of Italy, the region of Tuscany offers vine-covered hills, mediaeval architecture and master artworks. Apart from its cultural associations, Tuscany is known for being the top spot for Italian wines. Some of the country's most prestigious wines such as Brunello di Montalcino, Chianti, and Vino Nobile di Montepulciano come from the region. Chianti, Italy is a region of Tuscany with vineyards and hilltop towns most known for its namesake red wine.
La Rioja, Spain
Tucked away in a remote region in the north of Spain is La Rioja, surrounded by the Basque country and is often regarded as Spain's biggest and best wine destination. In Rioja, visitors will find wine museums and wineries. The area also offers breathtaking landscapes for visitors to enjoy some of the area's most popular wines, best known for their excellent value for money and consistent quality. Red wines make up about 90% of the wine produced in the area, with white, rosé and sparkling wines making up for the rest of the area's production.
Hunter Valley, Australia
Situated in one of the world's top wine countries, Hunter Valley is famous for its award-winning wines and is home to the country's first commercial vineyards. Vineyards dating back to the 1860s, the stunning scenery and the opportunity to taste delicious wines are what makes the site so attractive to visitors. The area is known for a mix of traditional and innovative varieties, with a growing list of alternative varieties being produced alongside the classics Chardonnay and Shiraz.
Mendoza, Argentina
At the foot of Argentina, Mendoza is the home to vineyards which produce about 70 per cent of the country's wine. Here, the French grape variety Malbec produces red wines of great intensity and concentration. While white Malbec is the shining star of the region and the reason for many wine lovers' visits, the area also has extensive plantings of Cabernet Sauvignon, Chardonnay, Syrah, Torrontes and Sauvignon Blanc.
Vinhedos Valley, Brazil
Vinhedos Valley is what many would least expect from a country famous for its tropical beaches and carnival. However, the area is filled with farms, vineyards and wineries, making it the wine region of Brazil. The area houses Moet & Chandon's outpost, which is responsible for the mass production of sparkling wine in the region, as well as smaller-scale producers like boutique family wineries with less than a hectare of vines. Although the wines made here are Brazilian by production, their heritage and roots are Italian, which is what makes the region such a staple for wine tourism.
Casablanca, Chile
As the wine-growing region of Chile, Casablanca Valley has built a reputation for producing crisp white wines made from the Chardonnay and Sauvignon Blanc grape varieties. These grapes have gained recognition as one of Chile's quality wine regions, with wine companies from around the country and abroad looking to invest in the area to boost their wine portfolio.
To find out how you could explore the wine tourism capitals of the world via luxury cruise lines please visit www.panachecruises.com